Portfolio
De l'illustration à la création de vidéos animées, de la conception web à la mise en page de rapports, nous pouvons vous aider à donner vie à votre message et à toucher votre public cible.  Alors, qu'attendez-vous ? Contactez-nous dès aujourd'hui pour découvrir comment nous pouvons vous aider à atteindre vos objectifs de communication visuelle !

Paula's Choice, New Calm Collection
Motion design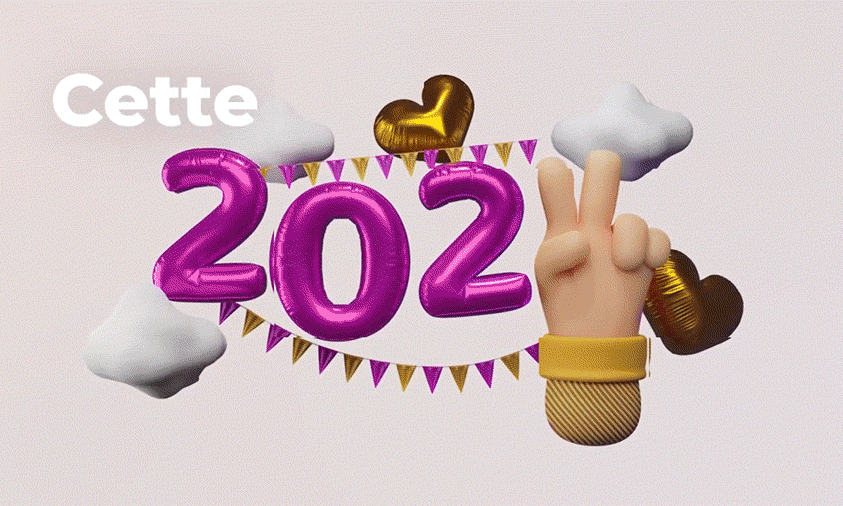 Meilleurs Vœux !
Motion design
Rapport d'activité Assembly of European Regions
Print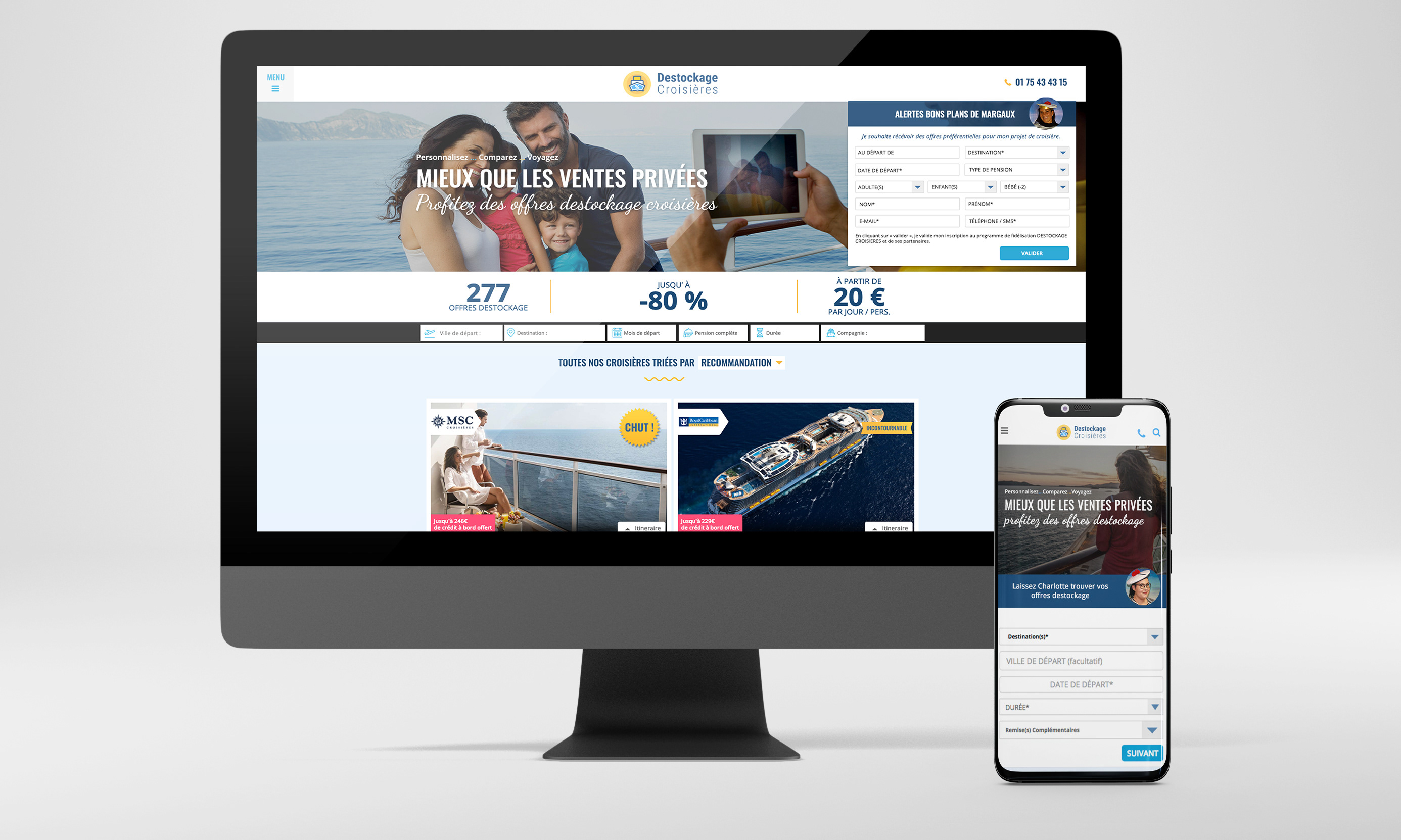 Désign web E-commerce "Les Experts Croisières"
Web Design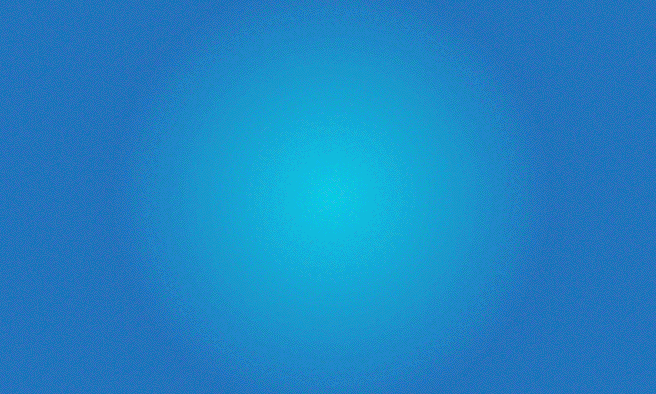 Dell Technologies
Motion Design
Mise en page Rapport Ecorys
Print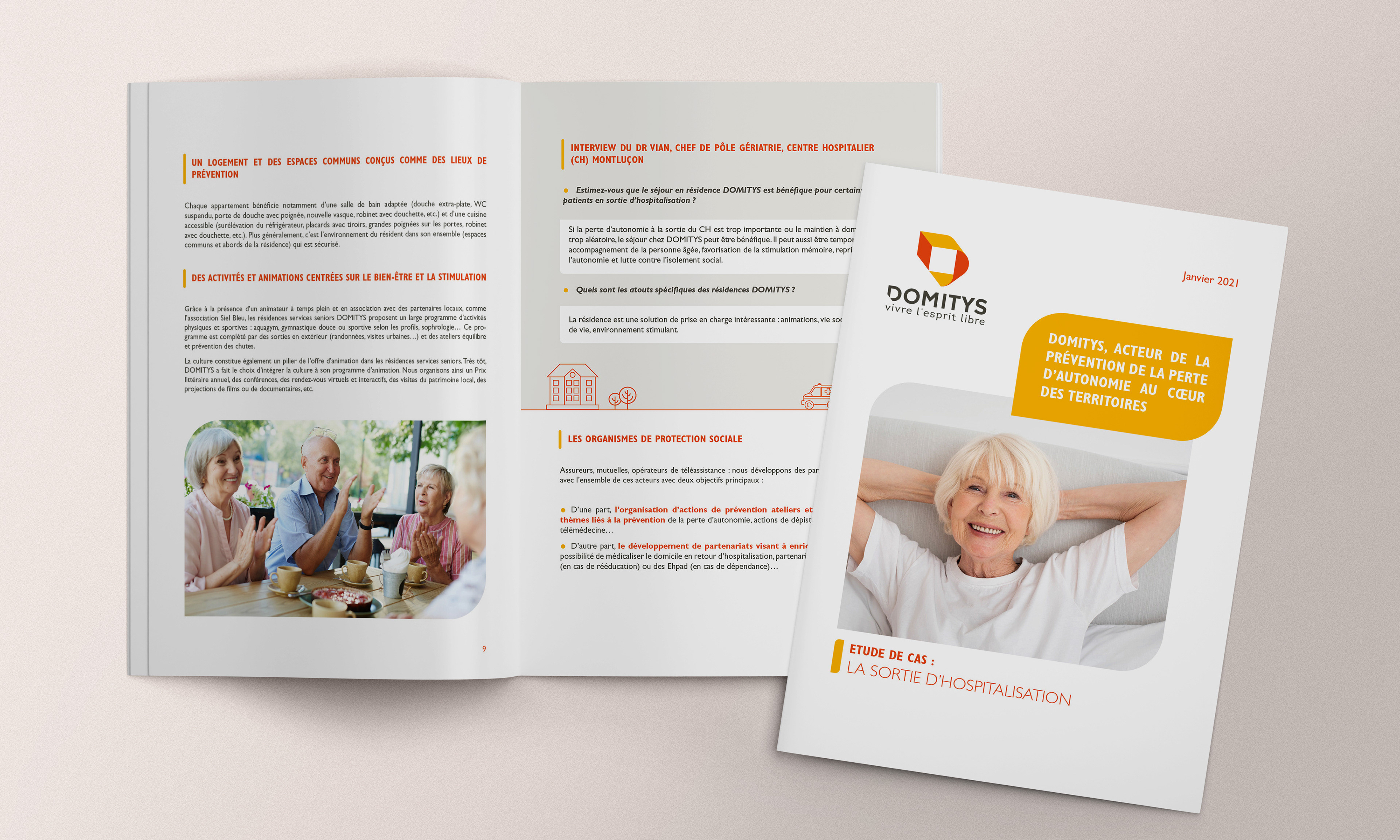 Rapport Domitys
Graphic design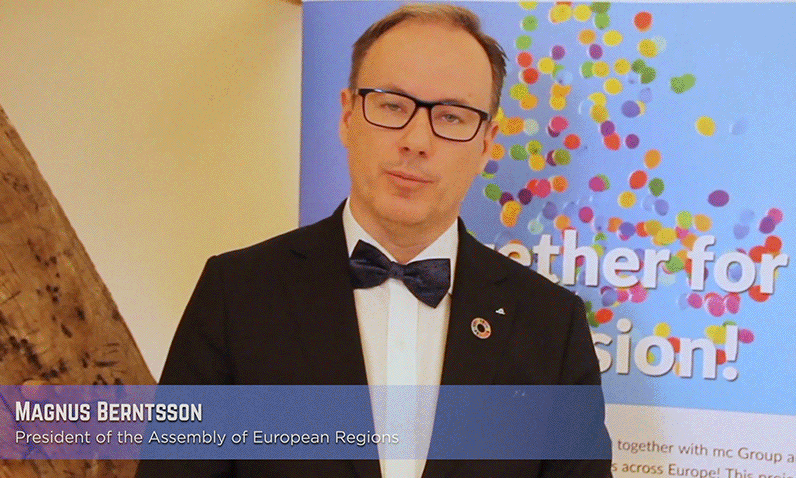 Vidéo "The benefits of Cohesion Policy"
Motion design - Edition Video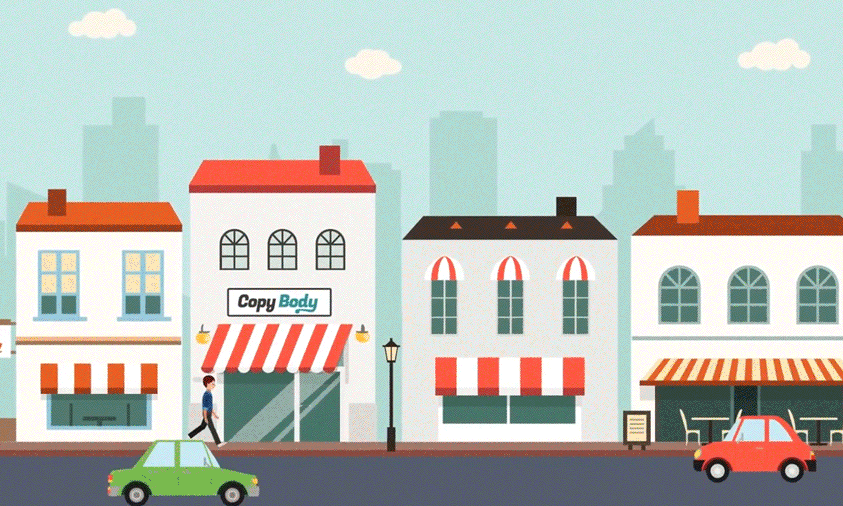 Animation "CopyBody"
Motion Design - Animation
Web Design site E-learning
Web design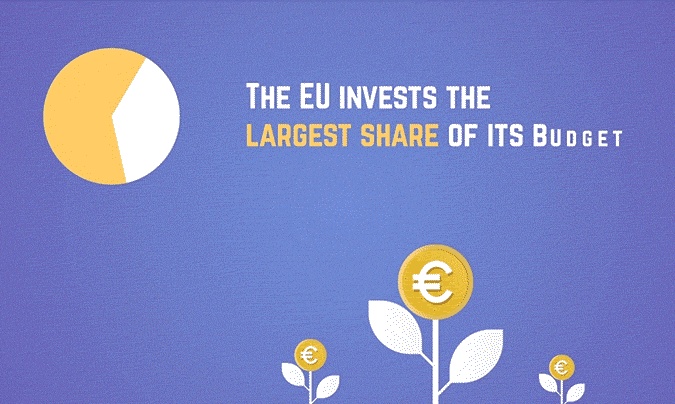 Motion Design "Together 4 Cohesion"
Motion Design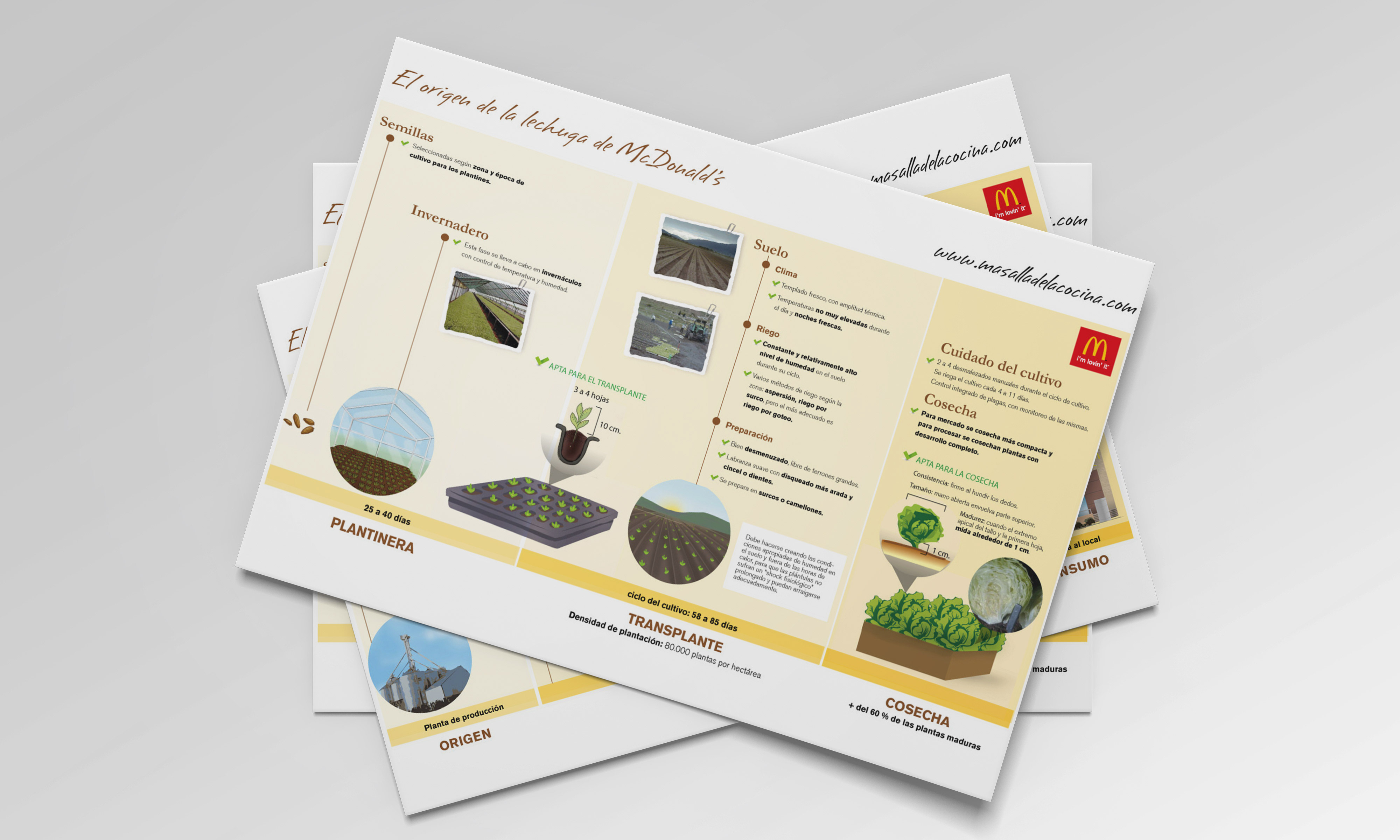 Infographie illustrée "Más allá de la Cocina"
Graphic Design, Illustration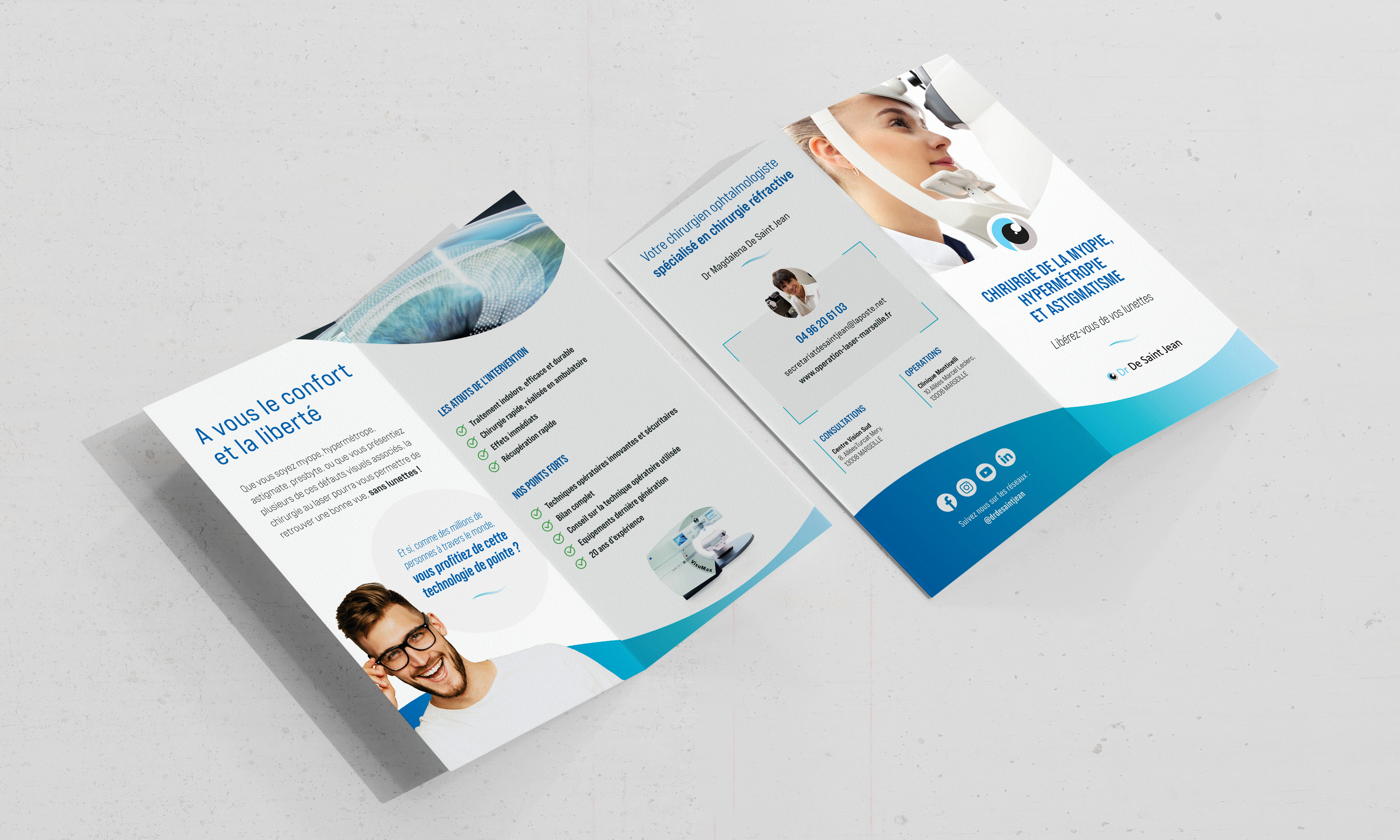 Dépliant Chirurgie Réfractive
Print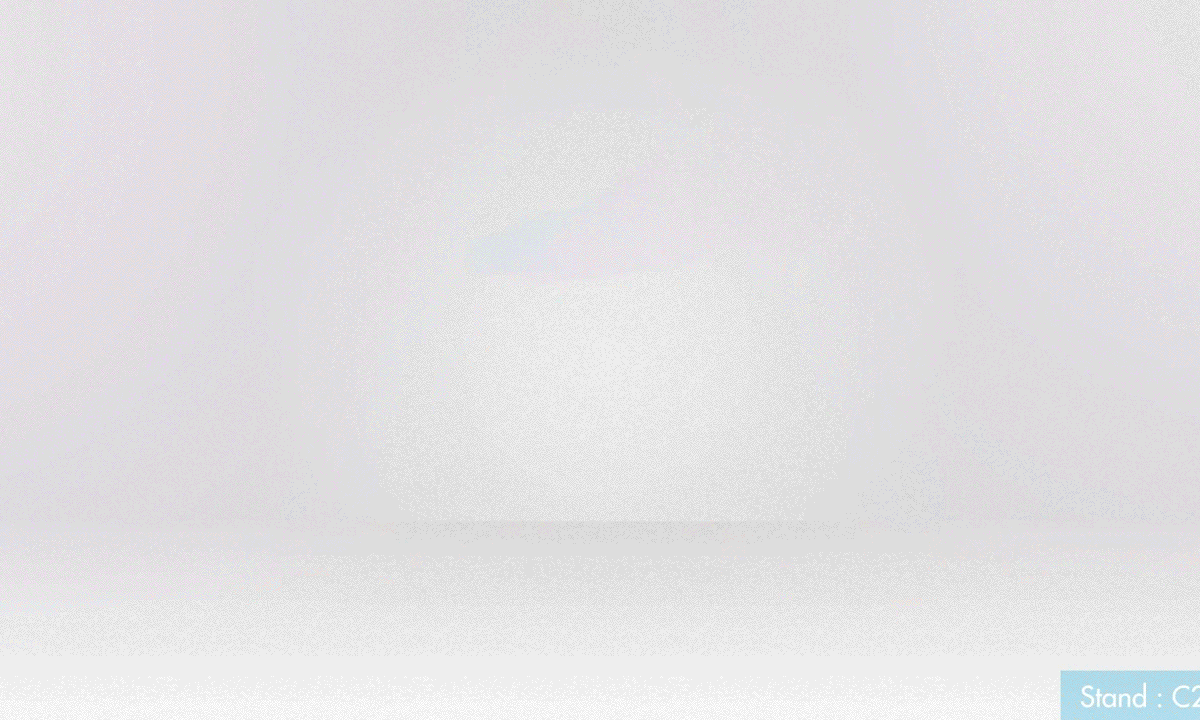 Spot "Savourea"
Advertising, Animation, Motion Graphics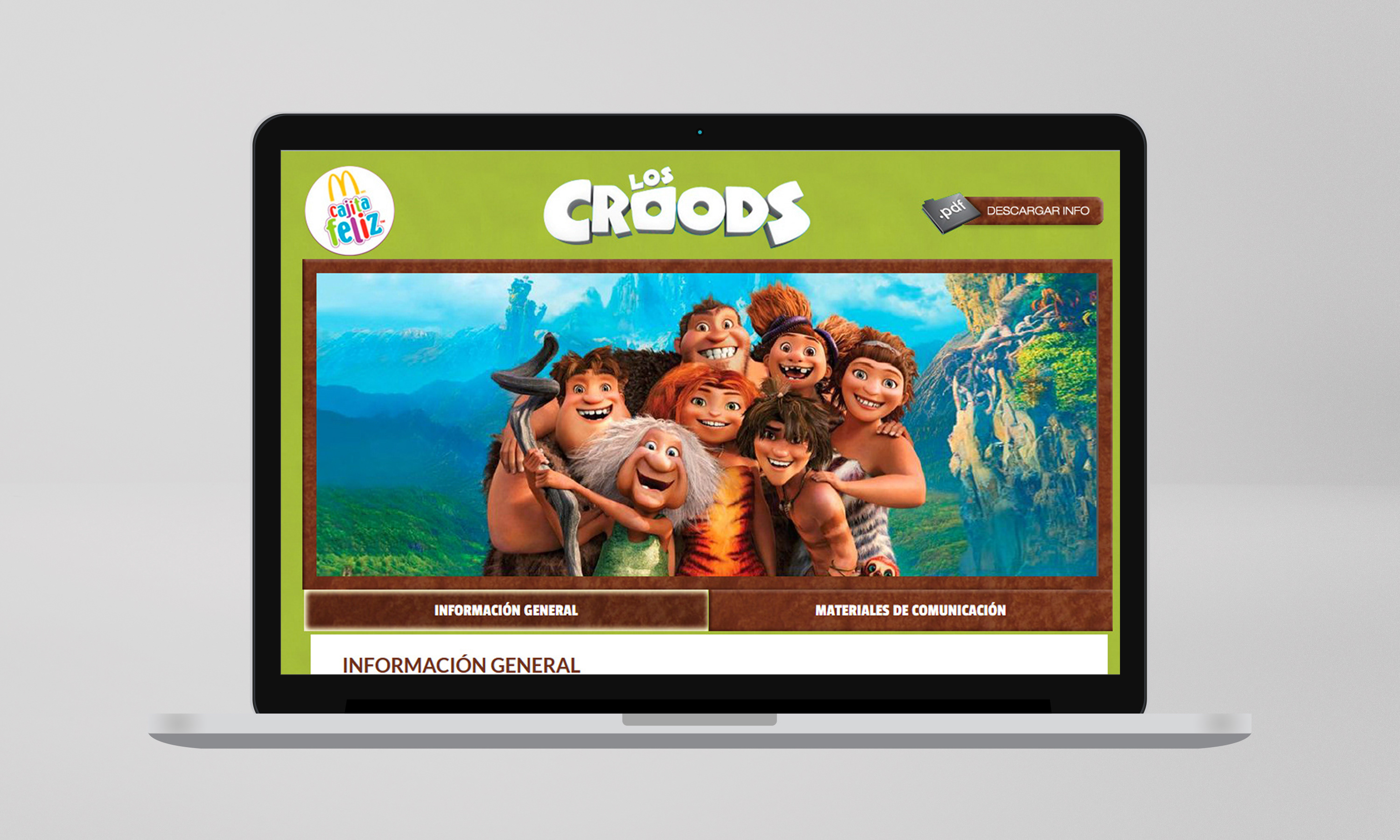 Landing Pages pour Mc Donalds
Web Design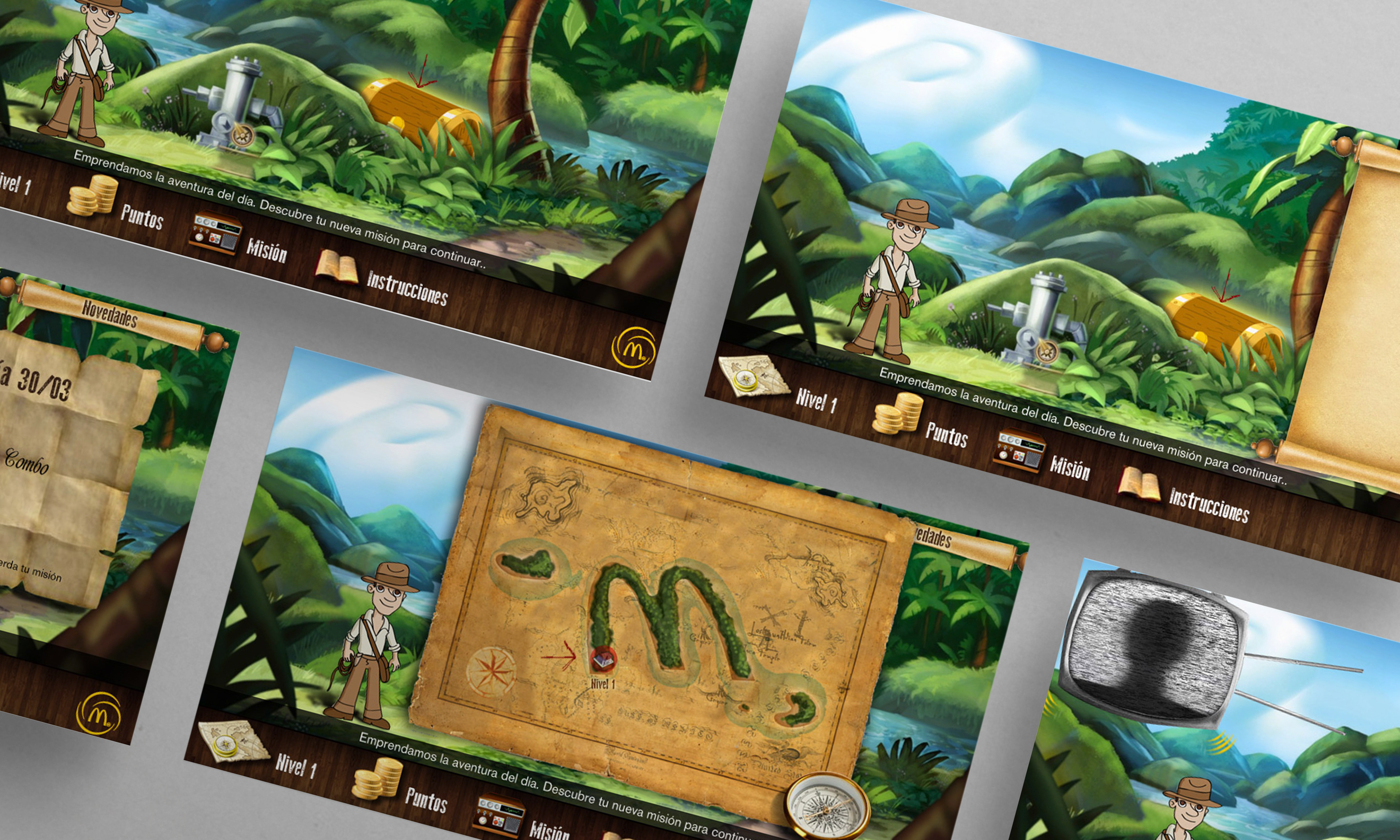 Illustrations pour jeu "Ventaventura"
Animation, Character Design, Illustration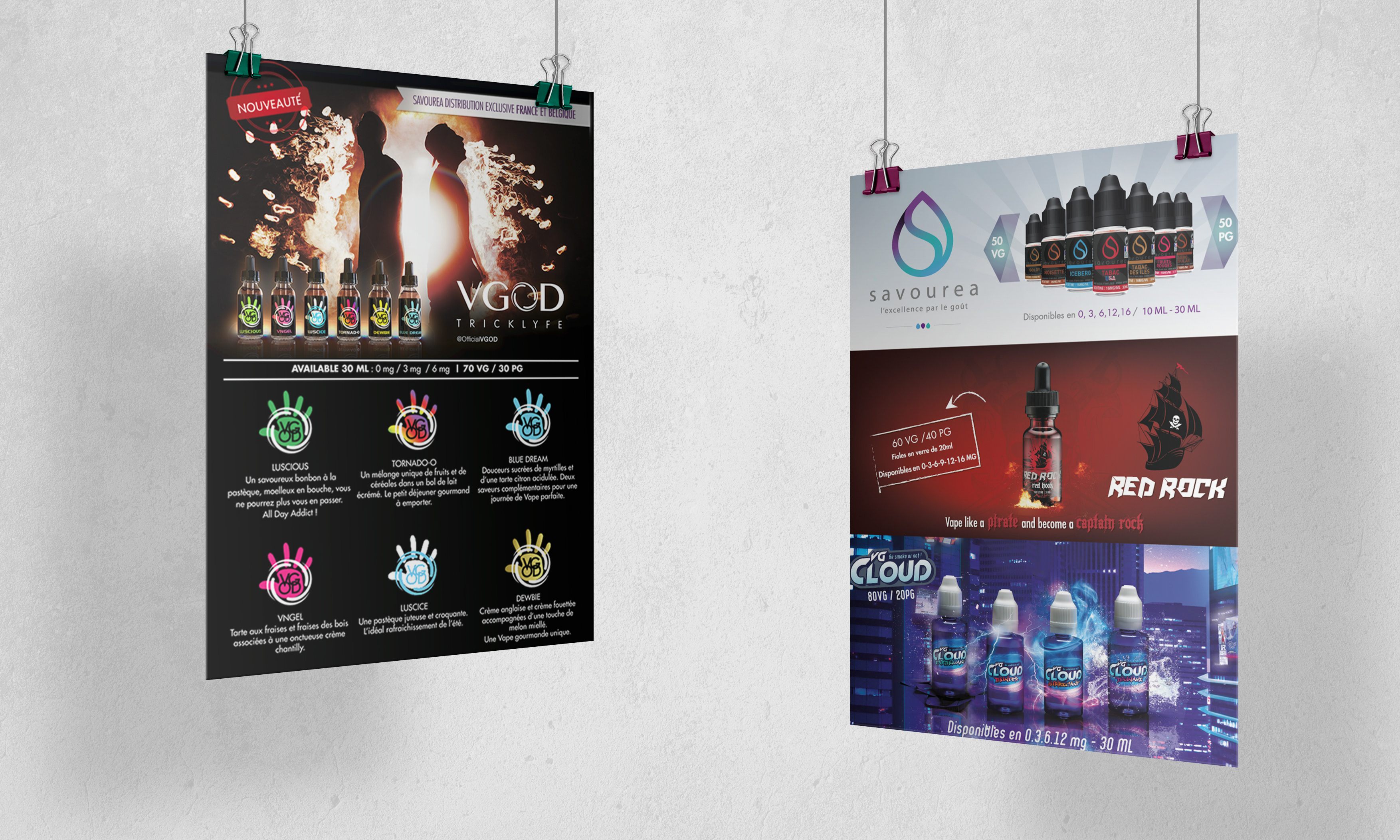 Affiche publicitaire "Savourea"
Advertising, Graphic Design, Print Design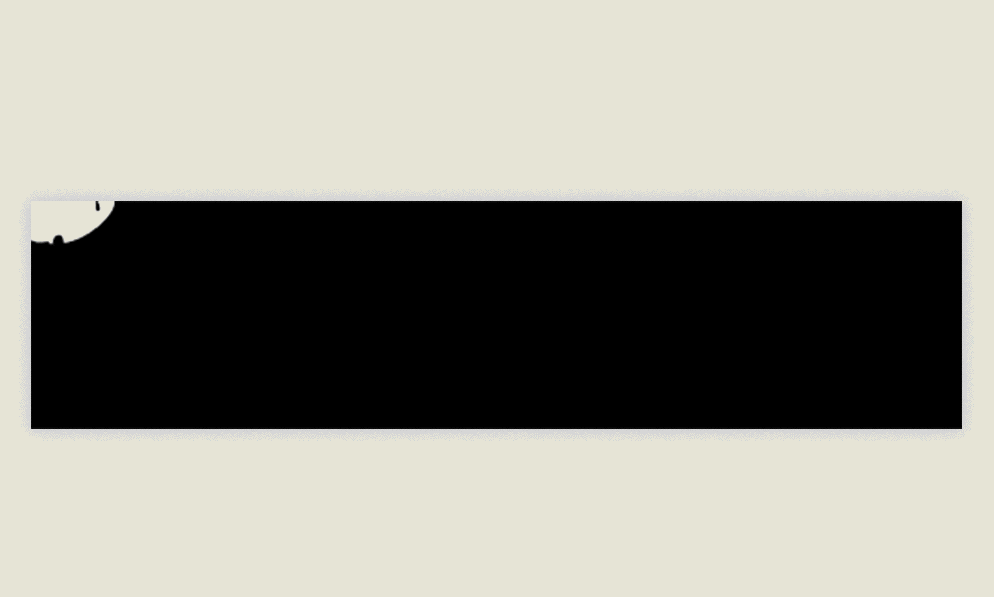 Bannières animées "Arcor"
Advertising, Motion Graphics, Animation
Croisieres sur le Nil
Web Design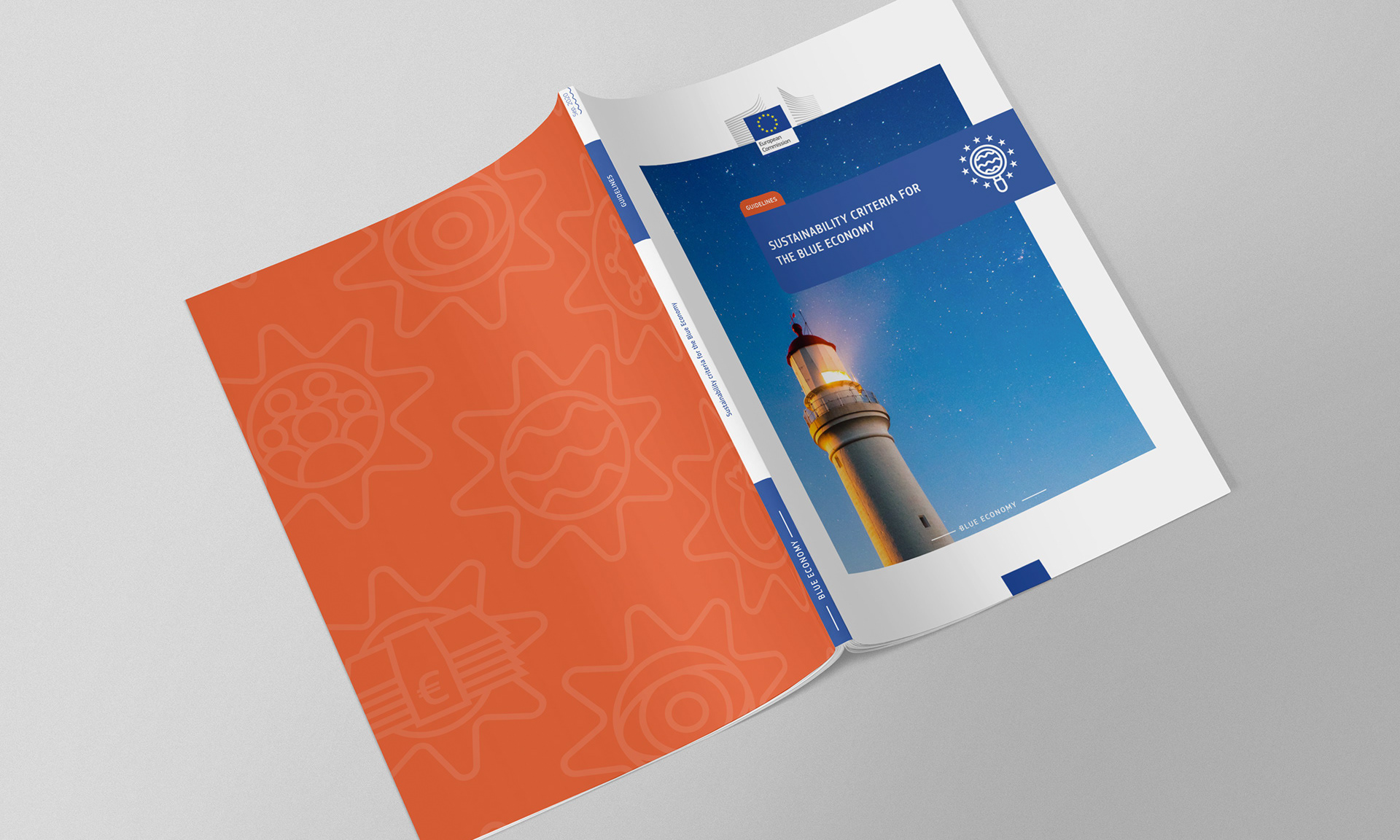 Sac personnalisé So Croisieres Tour du Monde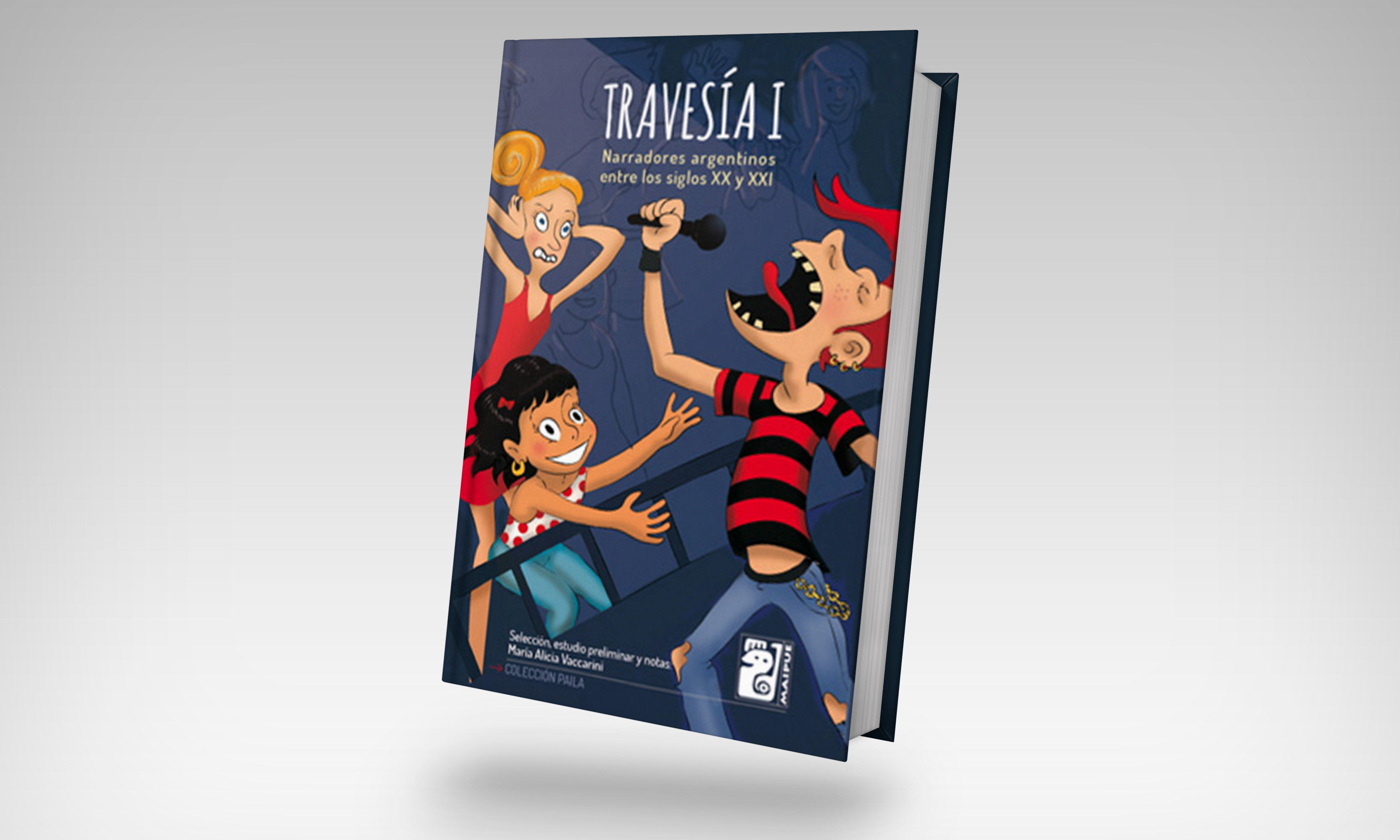 Illustration de livre "Travesia I"
Illustration Jeunesse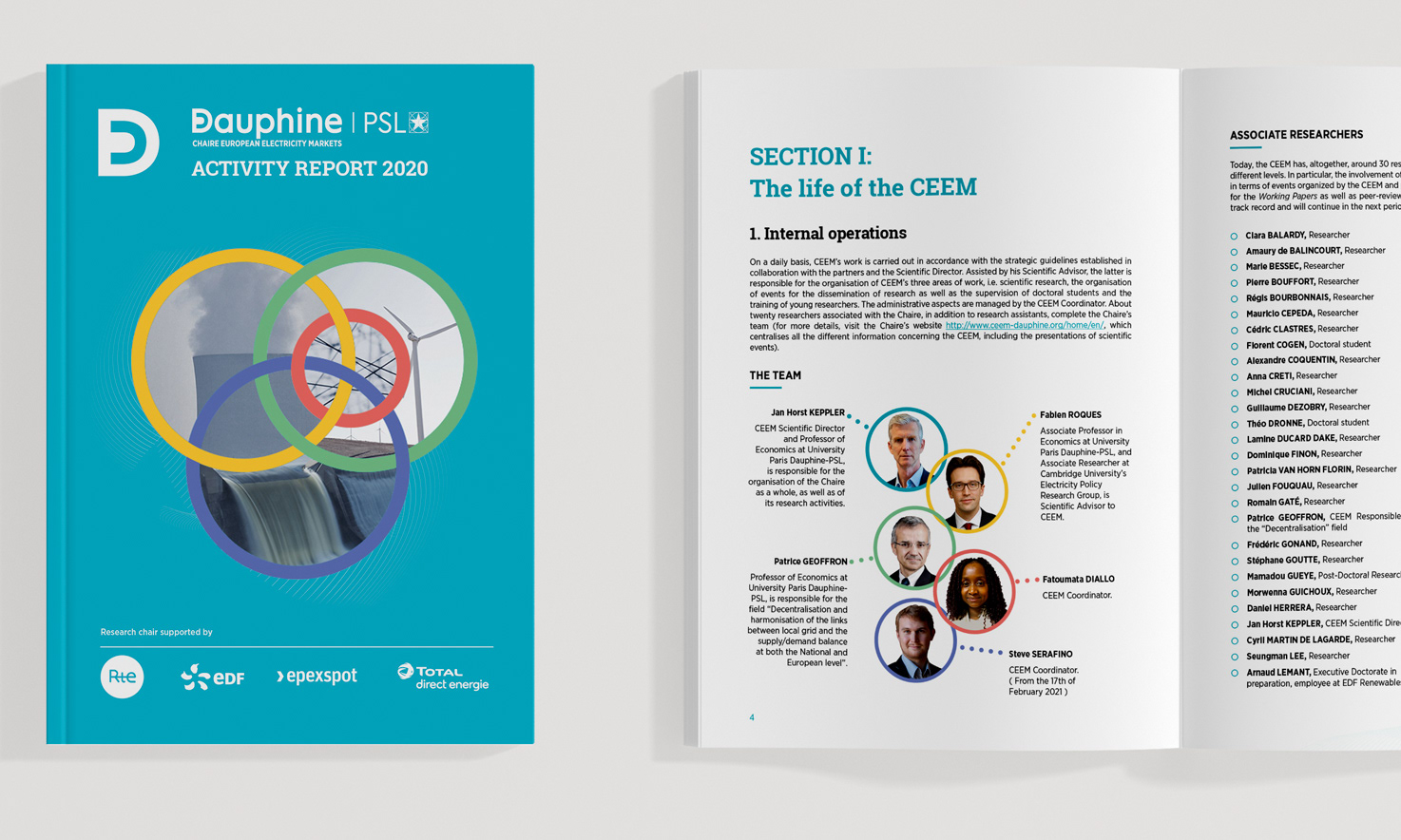 Activity Rapport Université Dauphine
Conception 3D " Box Vikings Vap"
Industrial Design, Product Design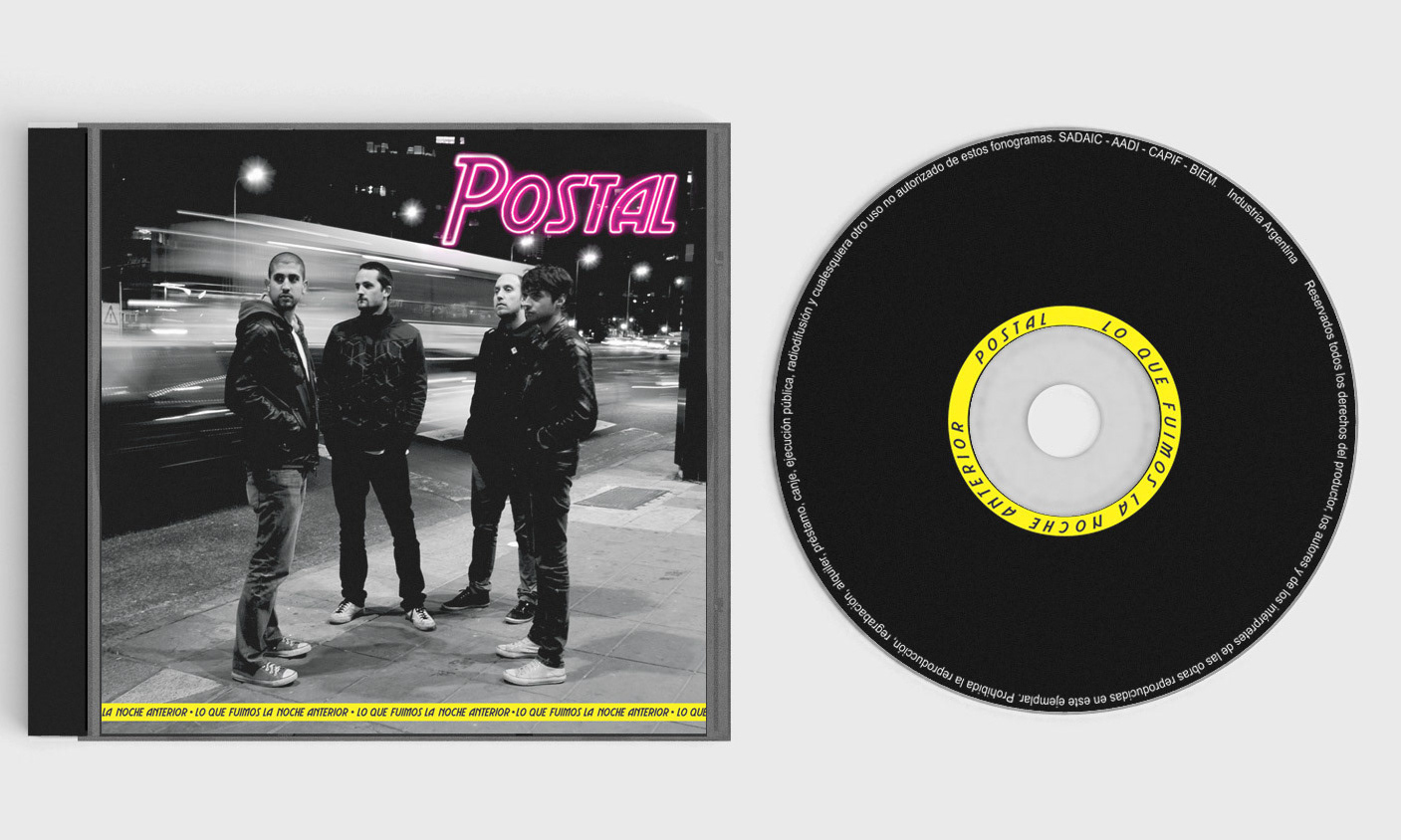 Désign de CD "Postal"
Graphic Design